ONLY FOR WOMEN FOR TRUMP!
This is perfect for any female TRUMP SUPPORTER!
Get this for yourself or as an awesome gift!
This is NOT available in stores, we're the only one that makes it!
Get it today!
Click here to see the men's version.
Click here to see the Women's HIGH TOP version.
Instructions:
Step 1: Pick your size (scroll through the images to find the SIZE CHART)
Step 2: Click Add to Cart
Step 3: Click Check out!
FAQ:
1. Do these fit true to size?
These shoes do fit a little big. We recommend to get a size down. To be safe, we've included the dimensions in the size chart!
2. Wrong size?
Enjoy a *one-time free replacement!

3. No half sizes... What should I do?:
We've made it easy to check your size, all you need to do is check the dimensions in the size chart! Please note after some use, the shoes may also stretch.
4. Is there a Men's version?
Yes! Check it out here.
5. Customer Testimonials?
We are so blessed to have tons of customer testimonials! Just scroll down to check out pictures from our wonderful customers!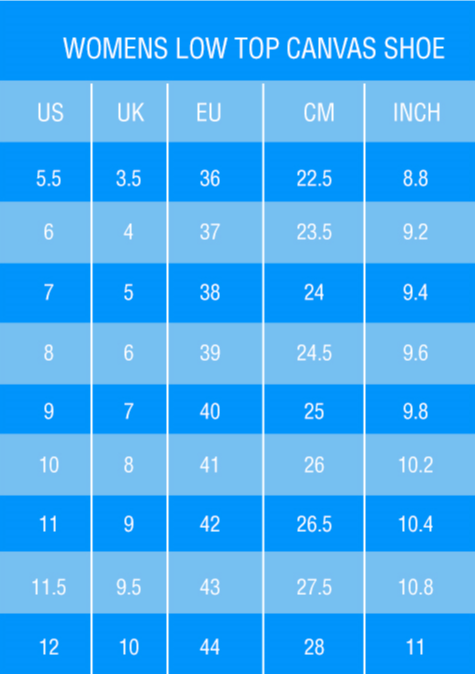 *The one-time free replacement policy is only applicable to:
1) Shoe sizing disputes that do not differ by more than 2 sizes, and,
2) New and unused pairs that have been successfully received by the customer within 30 days.
Customer Testimonials: