The Air Powered RiveTool™ is perfect for home repairs and handmade projects!
RiveTool™ can penetrate any material, including steel, wood, concrete floors, and walls. It can perfectly display your ideas when you want to decorate your home or DIY.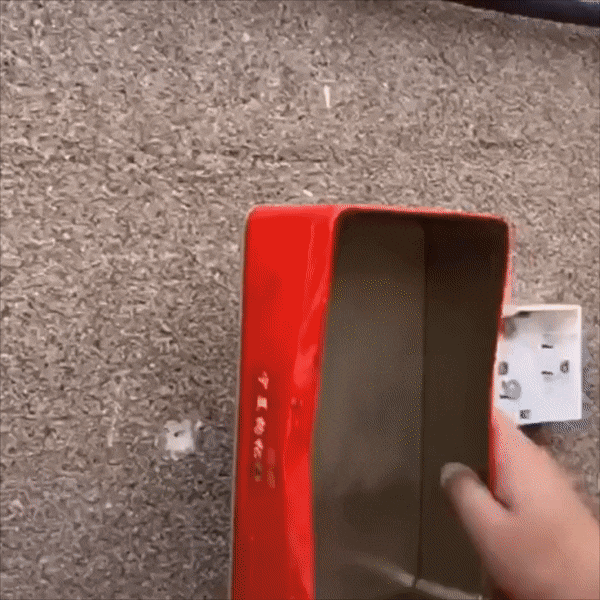 STRONG AND DURABLE!
Not easy to break, internal springs protecting the inner structure from damage, and will not deform, can withstand millions of shots, allowing you to implement all your ideas for years to come.

Our RiveTool™ uses the latest air compression technology and special noise reduction nails, so you don't need to carry extra power or gas cylinders.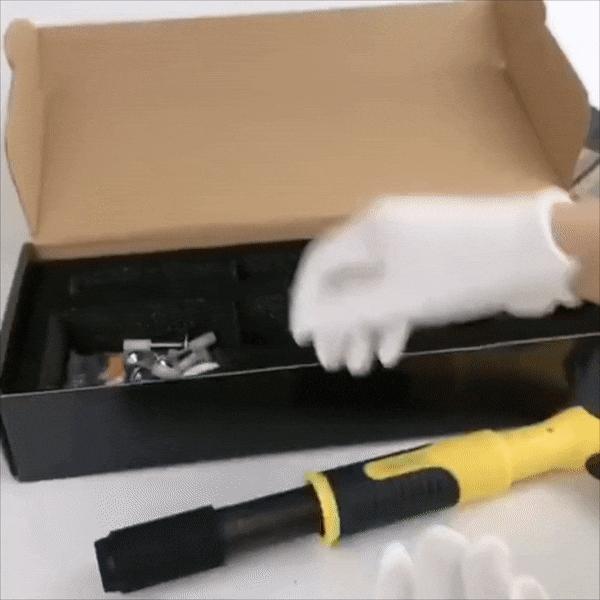 Air Powered RiveTool™ is made of solid metal with a non-slip rubber handle and a non-slip guard. Mini Steel Rounds are made of high-quality galvanized carbon steel.

Lightweight and small size, girls can also use it.

Low noise, will not disturb your family or neighbors.

No large amount of dust, energy-saving, and environmental protection.

No firearms license required.
YOUR AIR POWERED RIVETOOL™ PACKAGE INCLUDES
1x RiveTool

1x Gloves

1x Glasses

1x Earplugs

1x Wrench

1x Brush

1xManual

10x Mini Steel Nails  (To get extra nails click here - Nails)